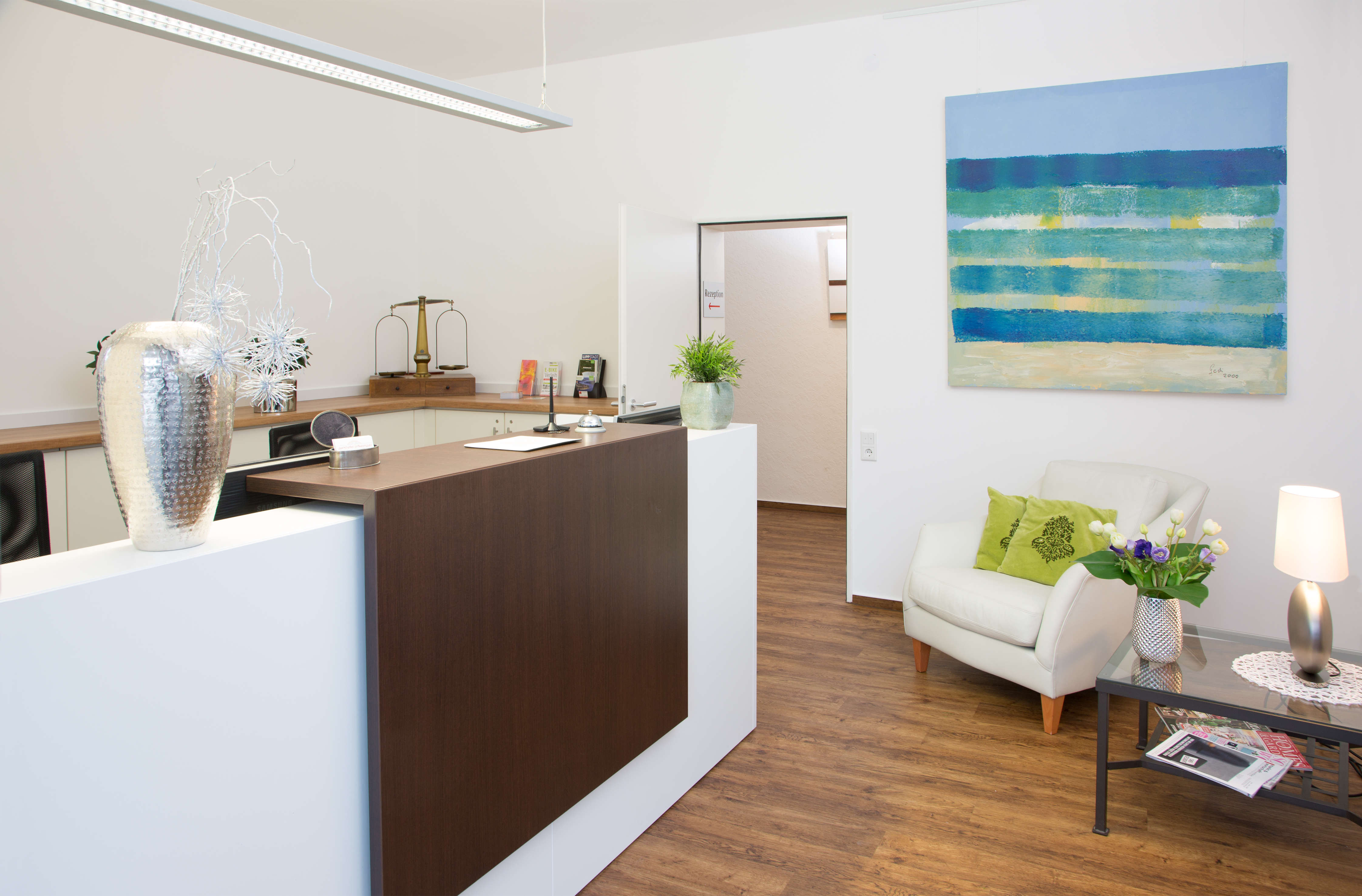 Welcome to the Parkhotel Lippstadt
We are looking forward to your stay!
---
In the heart of Bad Waldliesborn surrounded by a large, well-groomed park you will our family run ParkHotel. With us you will enjoy a peaceful, comfortable and relaxing atmosphere to a fair price.
Whether you are planning a surreal vacation through the German countryside or you are planning a business trip within Lippstadt, it is our main task to make your stay as pleasant as possible. No matter the occasion you will be pleasantly surprised by our homey atmosphere!
Beautiful location directly by the Park
Free Wi-Fi
All rooms come standard with 3-star amenities. Rooms with a bathtub are optional.
Most rooms come equipped with a balcony
Pet friendly
Family rooms
Free bicycle garage
Ample free parking
Elevator
Check-In: ab 15 Uhr
Check-Out: bis 11 Uhr (Late Check-Out nach Absprache)
Frühstück: Mo-Fr von 6:30 – 10 Uhr; Sa-So von 7:00 – 10:30 Uhr
---
Strict hygiene standards and cleanliness aren't just since Covid-19 apart of our daily routine, but we have overhauled and strengthened our hygienic standards for your safety!
---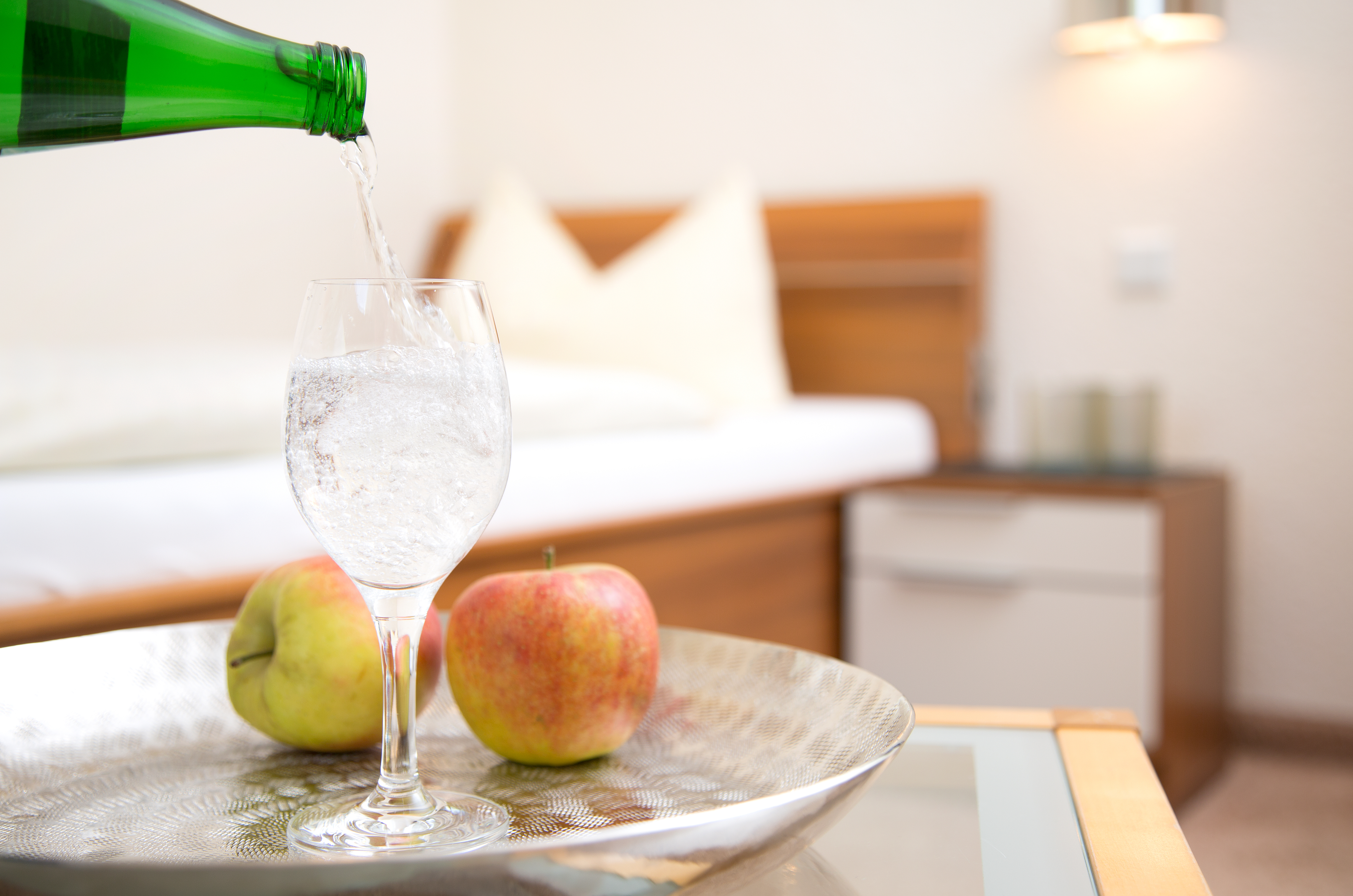 Our rooms will pamper you with all the amenities you will need to enjoy your vacation or business trip.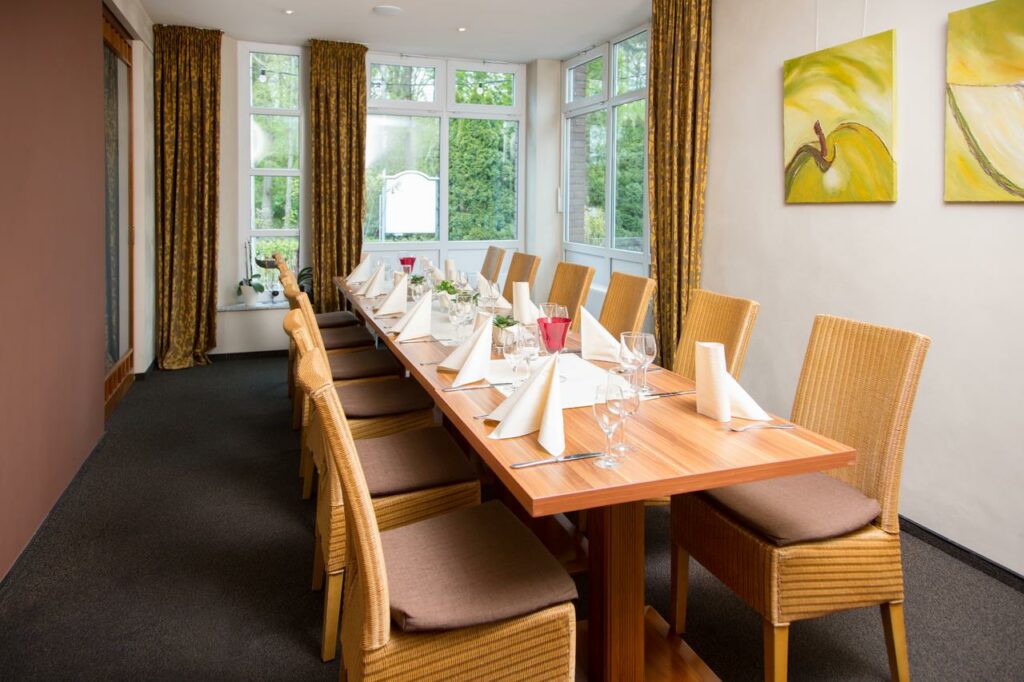 We invite you to enjoy your next meal at our mediterranean Restaurant Achilles. We offer you different, top-equipped seminar rooms and packages for your workshops and conferences.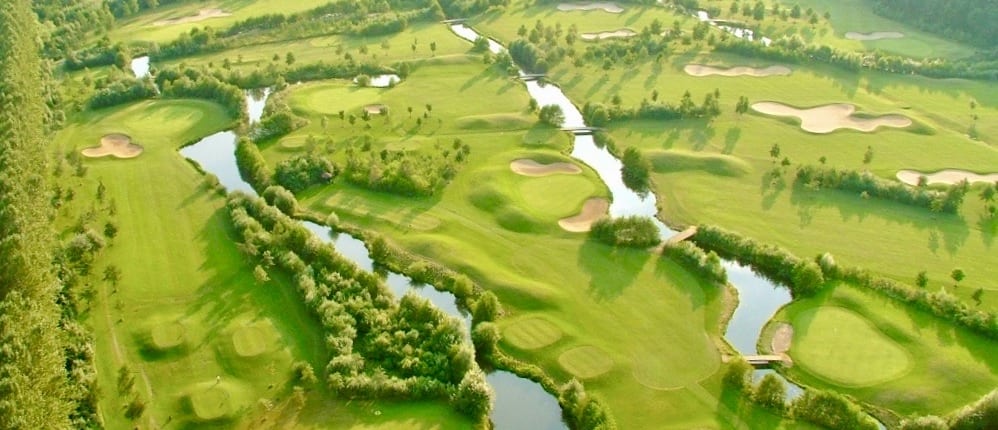 We work tightly together with our regional partners to offer you the best service possible during your stay.
Contact us
info@parkhotel-lippstadt.de
Tel: 02941 8820
Fax: 02941 88240
Visit us
Im Kreuzkamp 10
59556 Lippstadt (Bad Waldliesborn)
Deutschland