The Parkhotel Lippstadt is located in the heart of Bad Waldliesborn, surrounded by a large, well-groomed park. In just a few minutes you can walk to the "Walibo-Therme", the mini golf course, pharmacy, supermarkets, bakeries and other shops.
A short drive away is the Lippstadt GolfClub, the historic old town of Lippstadt and the Alberssee.
---
Walibo thermal springs
The Walibo thermal springs invites you to relax and unwind in its spacious bath, sauna and wellness area to do something good for your body and mind. On over 7,000 square meters you will find enough space to have fun in the water with the family or to relax for a few hours undisturbed in our sauna area. The limited number of guests ensures that you can find the tranquility you want.
The tickets can be purchased at the hotel.
---
GolfClub Lippstadt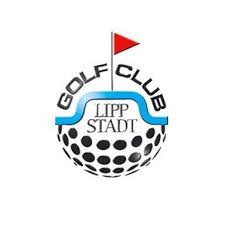 A lot has happened since the Lippstadt Golf Club was founded in 1994. The course has been steadily developed from a simple meadow with five lanes to a professional 27-hole course on a scenic area of approx. 110 hectares.
Den Greenfee für den GolfClub können Sie im Hotel erwerben.
---
Peters Schokowelt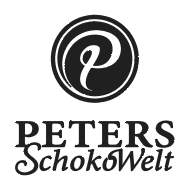 Anyone visiting "Peters SchokoWelt" first takes the elevator to "Chocolate Heaven" before continuing to the large circular cinema, where the history of chocolate is explained in a great short film. Then you continue through the different levels of chocolate kitchen and bakery. The visitor looks over the shoulder of Peters Chocolatiers during the live production and tries the freshly created delicacies. In the scented cinema next door, the sense of smell is tested before going one level deeper into the bakery, where the heart of the SchokoWelt awaits - a gigantic chocolate fountain with whole milk, dark and white chocolate. After the tour of the chocolate museum, the visitor can sit down in the coffee bar, where there is the finest coffee from the barista and wonderful little tarts that were previously prepared in the bakery. Information on courses and offers can be found on the website.
Contact us
info@parkhotel-lippstadt.de
Tel: 02941 8820
Fax: 02941 88240
Visit us
Im Kreuzkamp 10
59556 Lippstadt (Bad Waldliesborn)
Deutschland