Das gastronomische Angebot im und direkt neben dem Parkhotel Lippstadt umfasst das Restaurant Achilles sowie die schöne Cocktailbar Kajüte und das Café im Park.
---
Restaurant Achilles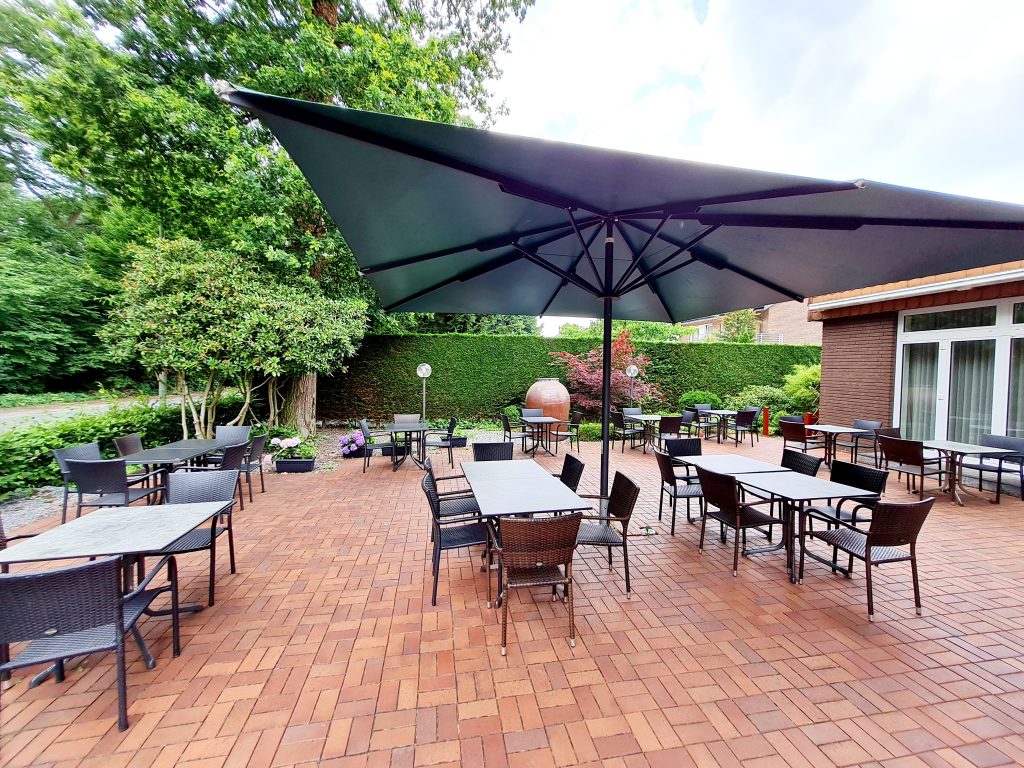 Das Restaurant befindet sich im Hause – genießen Sie hier frisch zubereitete Gerichte à la carte. Die gemütliche Gaststätte und die schöne Außenterrasse laden zum Verweilen ein. Ob ein Date zu Zweit oder eine große Feier das Restaurant Achilles bietet für alle Fälle die richtigen Räume. Weitere Informationen zum Restaurant sowie die aktuelle Speisekarten finden Sie auf der Website.
---
Cocktail Bar Kajüte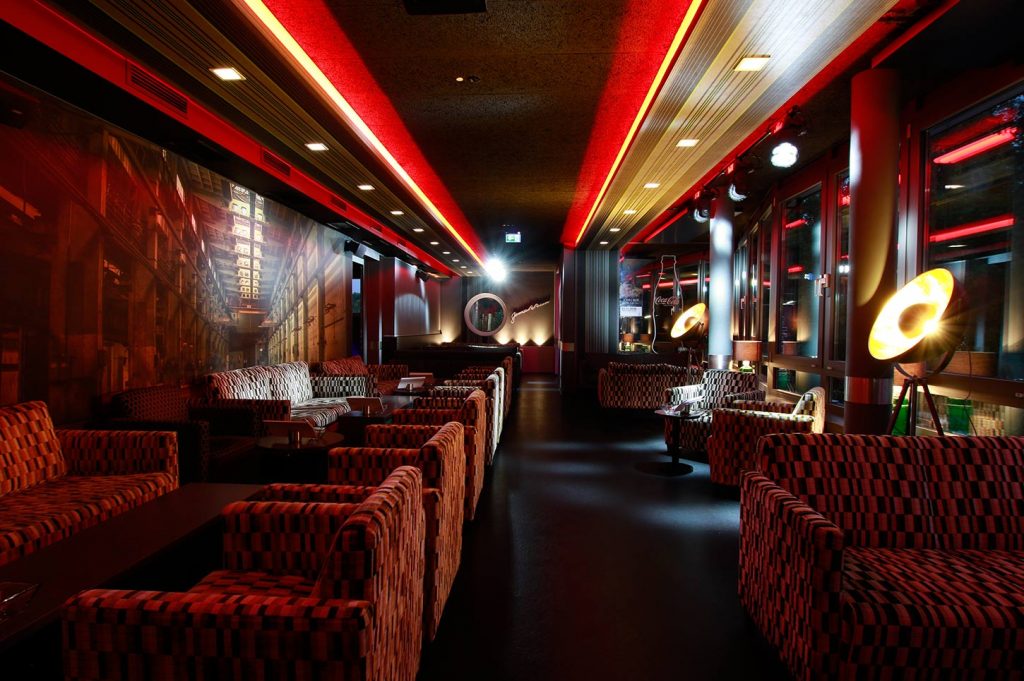 In 1996 as the Cocktail Bar Kajüte in the Suburb Bad Waldliesborn opened its doors for the first time it was known as the insider tip around town. Quickly the Kajüte grew to be one of the most popular bars in the area known for its great tasting and fairly priced cocktails. Parkhotel guests enjoy special discounts when overnighting in our Hotel and can book a cocktail course. If you would like to learn how to make your own delicious cocktails.
Contact us
info@parkhotel-lippstadt.de
Tel: 02941 8820
Fax: 02941 88240
Visit us
Im Kreuzkamp 10
59556 Lippstadt (Bad Waldliesborn)
Deutschland