The culinary offerings in and around the Parkhotel Lippstadt encompass many different styles of cuisine. The restaurant "Achilles" and the cocktail bar "Kajüte" belong to some of the many restaurants and bars in and around the Parkhotel Lippstadt. Furthermore, the Parkhotel Lippstadt offers a variety of conference and meeting rooms for your workshops and more.
---
Restaurant Achilles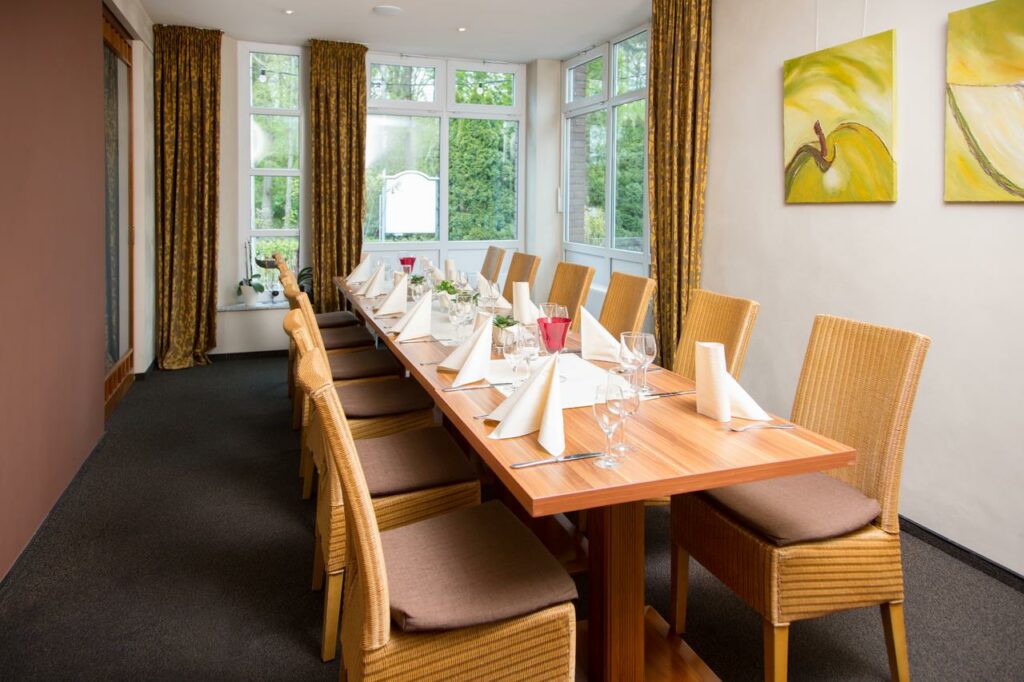 The Restaurant Achilles is located in house- enjoy a variety of freshly made dishes a la carte. The comfortable restaurant and terrace invite you to spend the afternoon with friends and family surrounded by the spectacular greenery and a cozy atmosphere. Whether on a romantic date with your partner or a larger party Achilles has you covered. Further Information including the current menu can be found under the following link.
---
Cocktail Bar Kajüte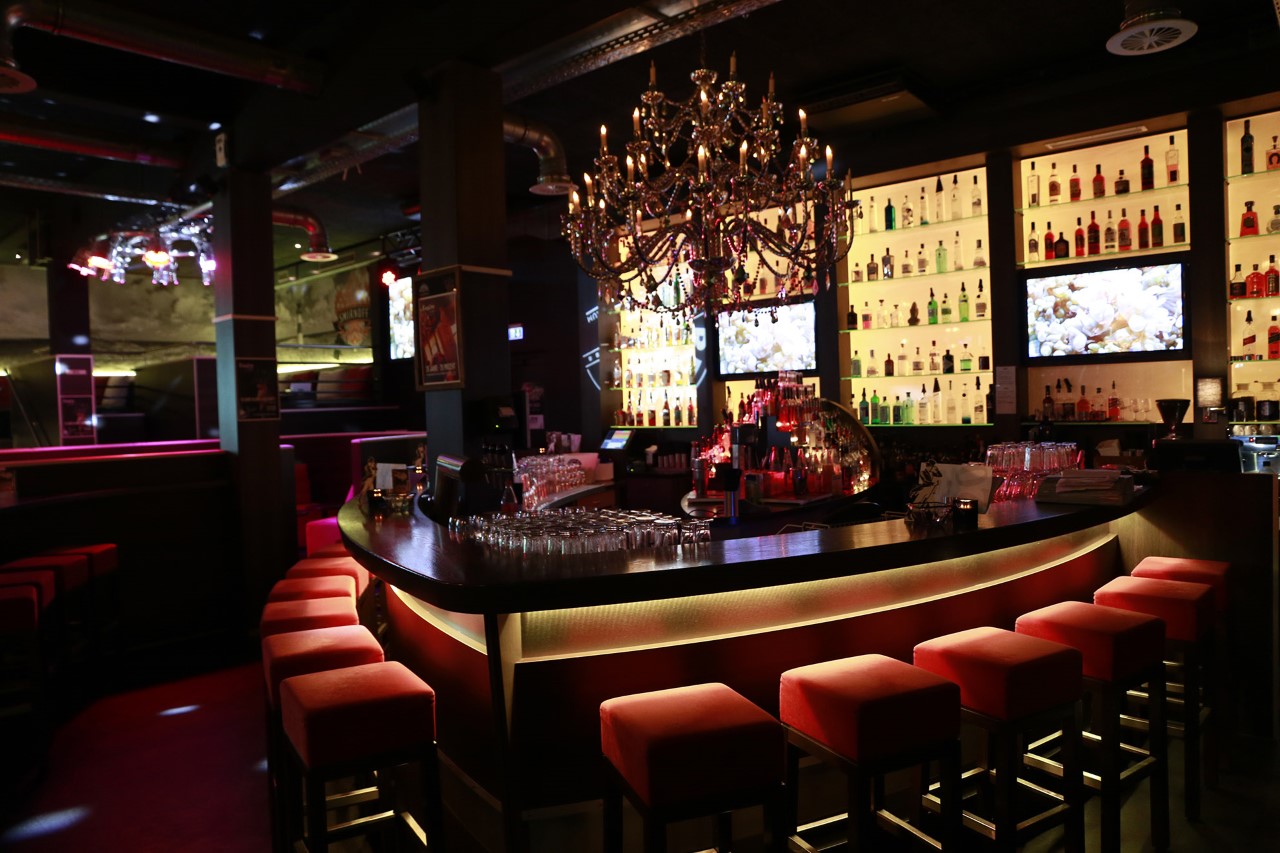 In 1996 as the Cocktail Bar Kajüte in the Suburb Bad Waldliesborn opened its doors for the first time it was known as the insider tip around town. Quickly the Kajüte grew to be one of the most popular bars in the area known for its great tasting and fairly priced cocktails. Parkhotel guests enjoy special discounts when overnighting in our Hotel and can book a cocktail course. If you would like to learn how to make your own delicious cocktails.
Conferences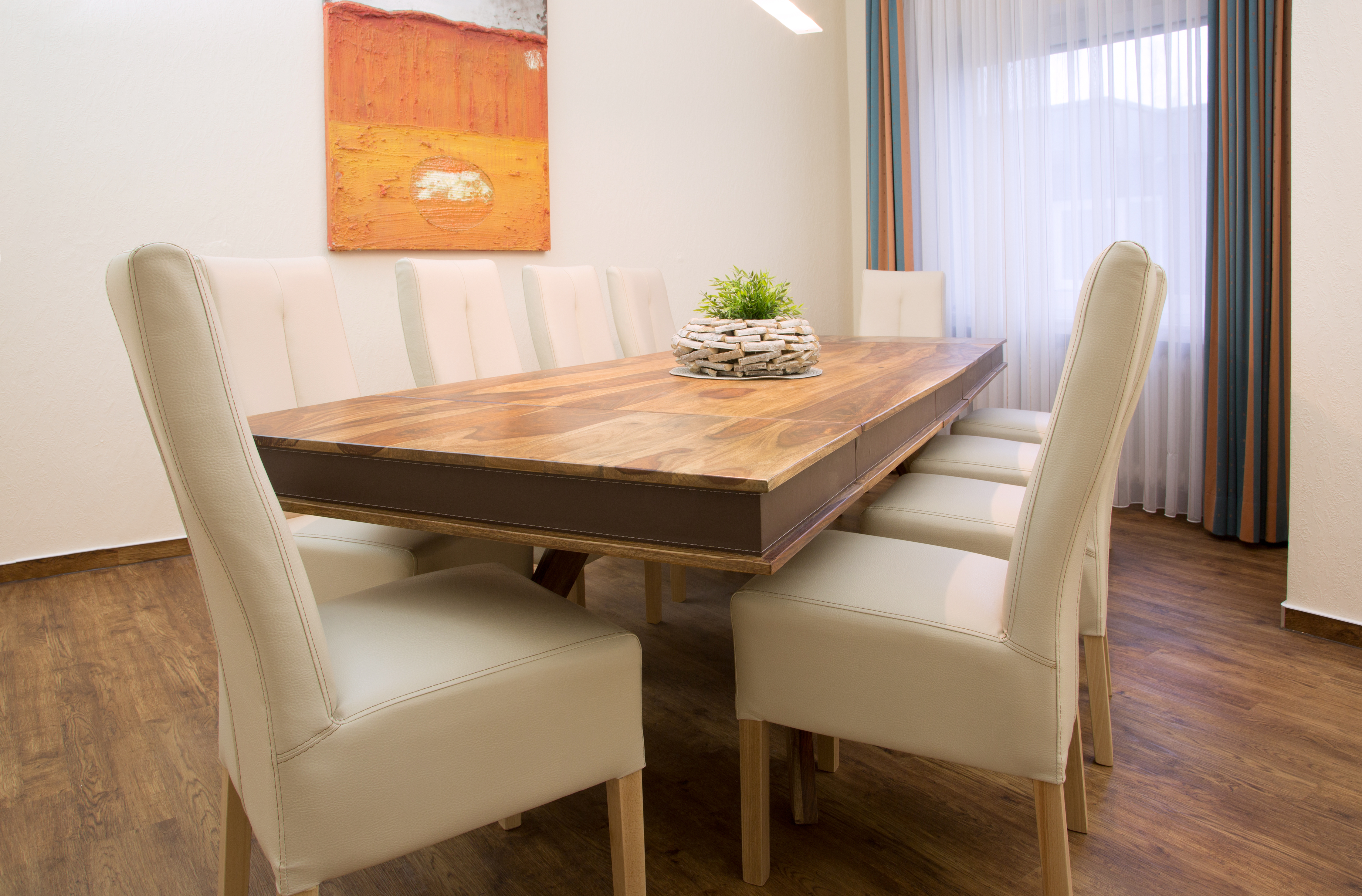 The Parkhotel Lippstadt offer a selection of well equipped conference and meeting rooms. The conference rooms are equipped with large HD monitors, free Wi-Fi, flipcharts, and pin walls. We work together with our regional partners to offer your group a variety of flat rates.
We would be happy to answer any further questions or support you in planning your event. Simply contact our friendly staff. We gladly support you!
Contact us
info@parkhotel-lippstadt.de
Tel: 02941 8820
Fax: 02941 88240
Visit us
Im Kreuzkamp 10
59556 Lippstadt (Bad Waldliesborn)
Deutschland